Nursing time
This iPhone app helps you keep track of when your baby has and should breastfeed, so that you have one less thing on your mind! Register your feeds with one click and get an overview of the month's breastfeeding times. You can also set a timer for the next feed, or fixed alarm times for the entire day.

It is developed by a mother/designer who herself wanted a simple and stylish app to help. No extra complicated stuff, just the necessary! "I didn't want to keep a reccord of how long my baby ate, which breast, keep details about her sleep or diapers - I just wanted to know WHEN she last ate and WHEN she would eat next time!"

Drinking wine as a breastfeeding mother is of course strictly not recommendable.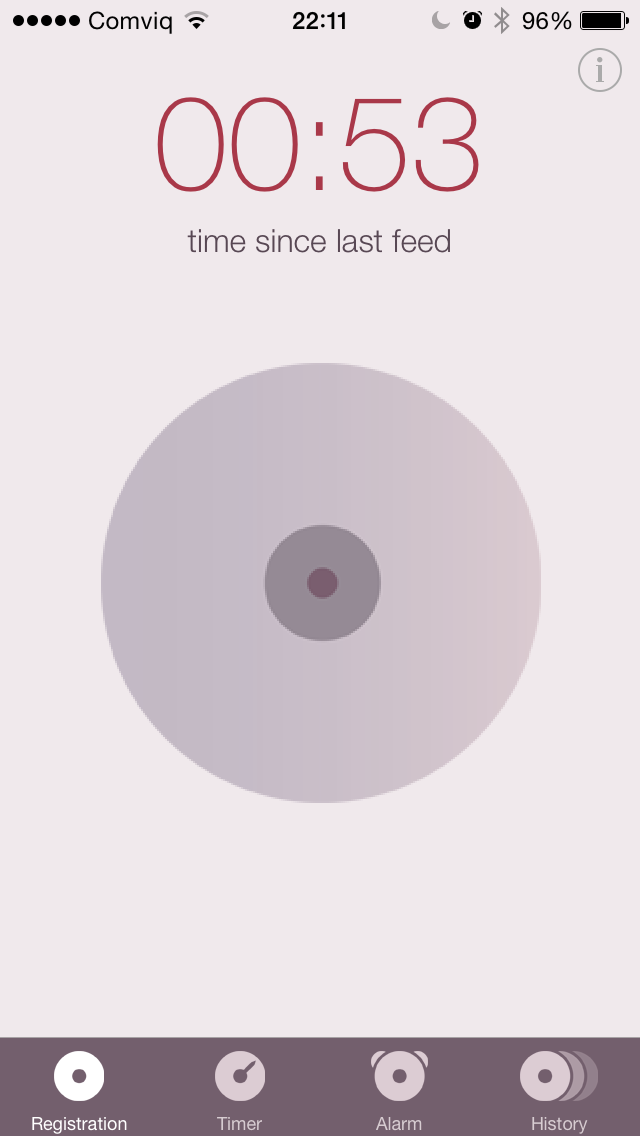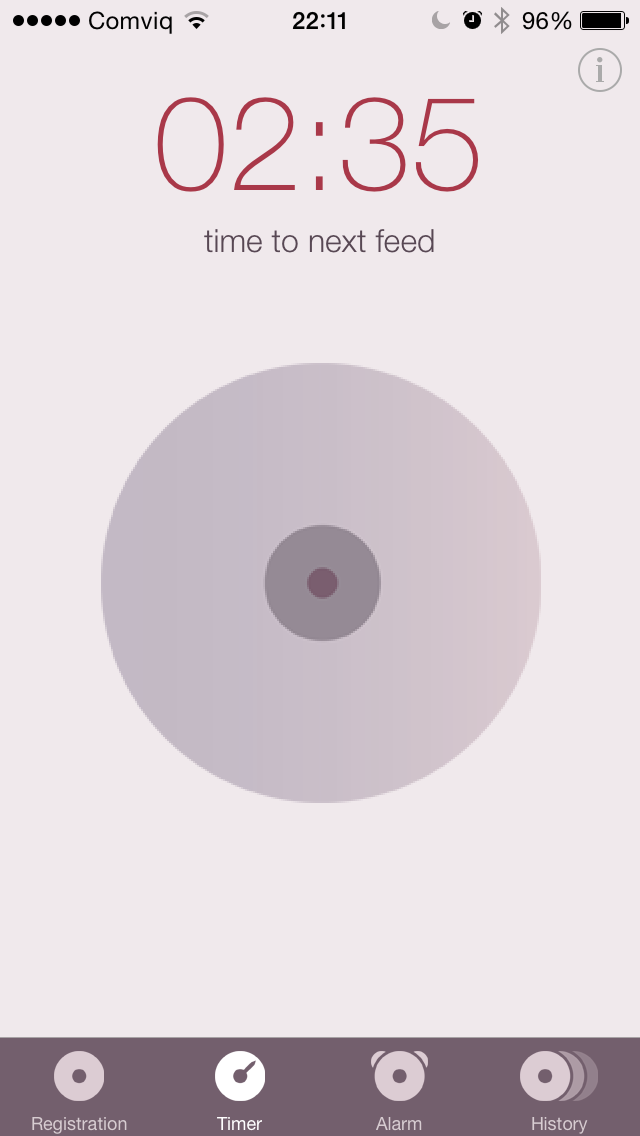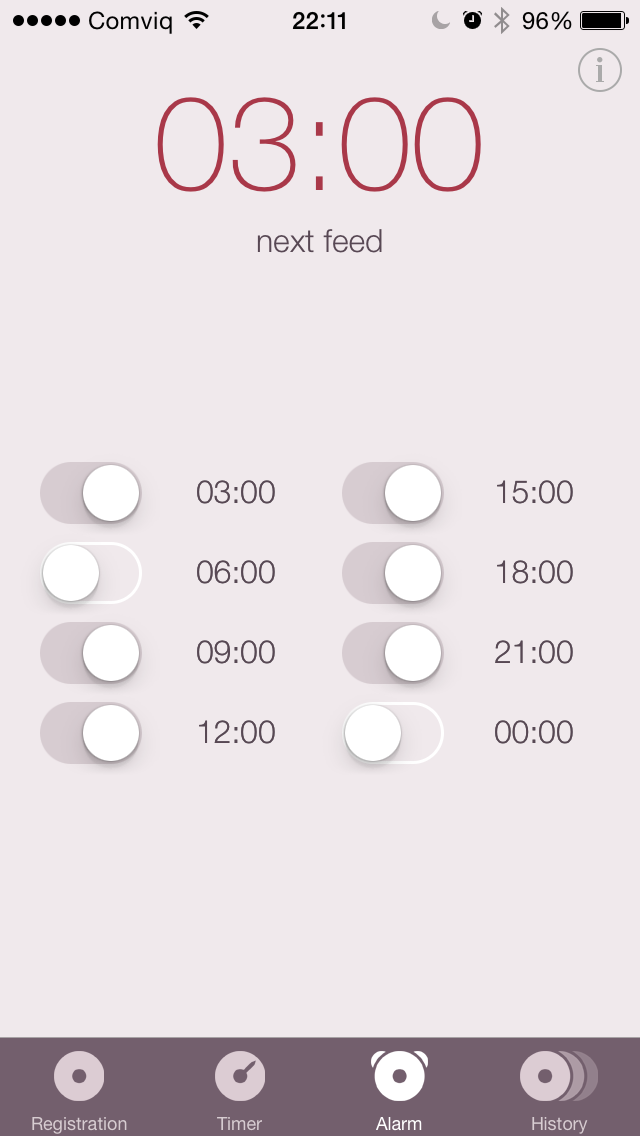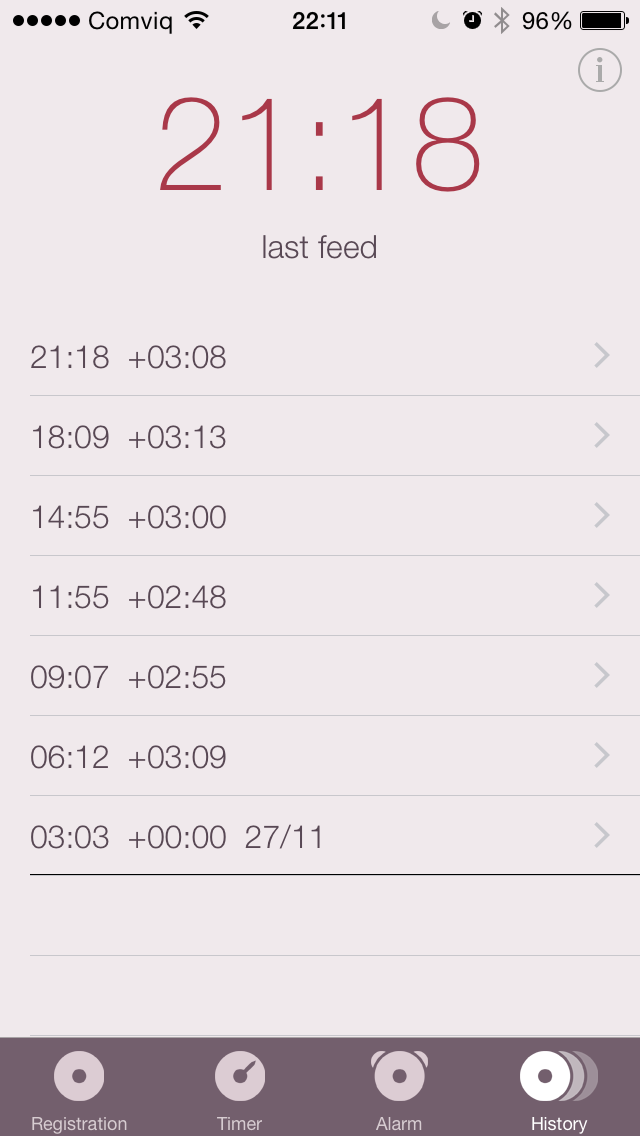 © Fine wine & table Nordic 2010 | All rights reserved | info@finewineandtable.se | Design ID